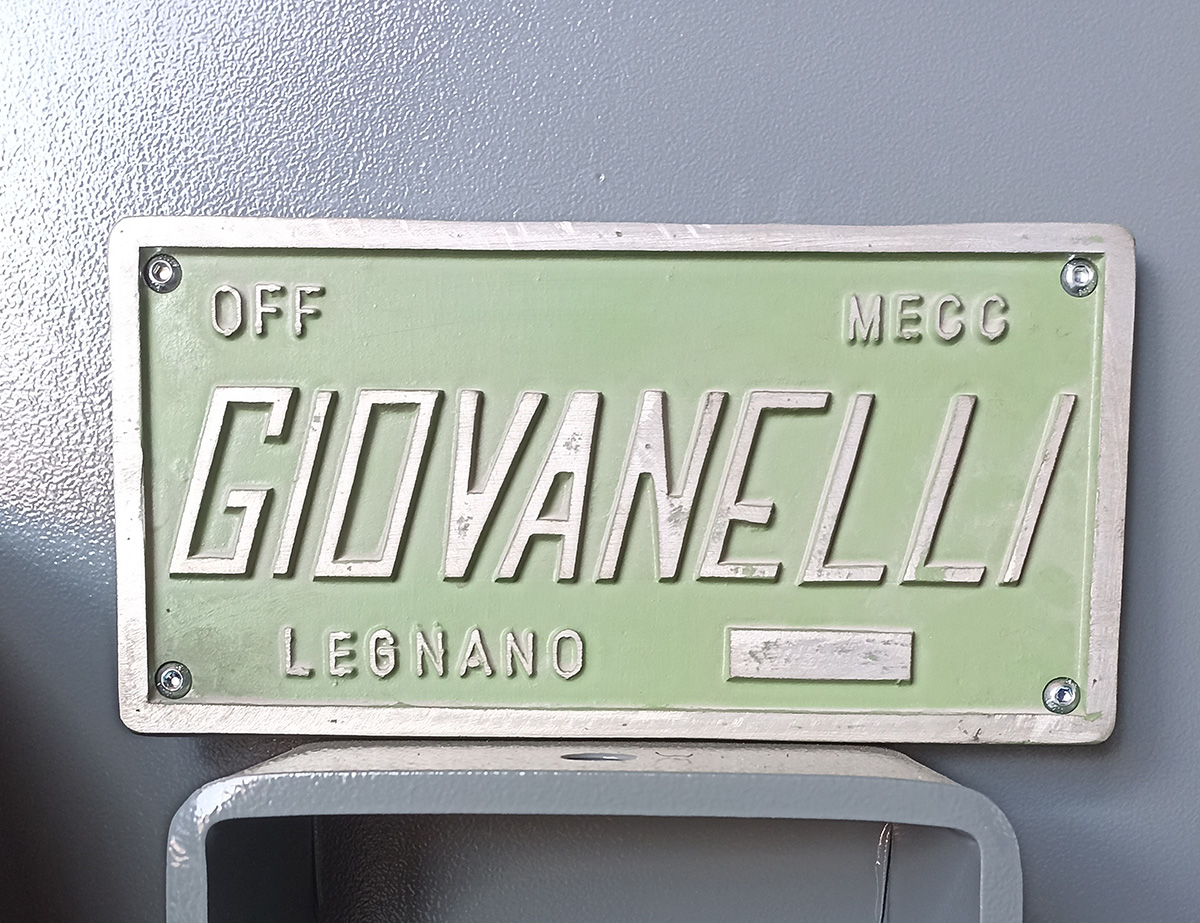 Alexander & Giovanelli Group:
Made in Italy excellence in textile machinery

The Giovanelli brand has been present in the textile sector for more than a century.
The Giovanelli family founded its brand in Legnano, a historic city a few kilometers from Milano, which is still the headquarters of our Company today. In addition to being the hometown of founder Luigi Giovanelli, in the 1970s it also proved to be a strategic location given the burgeoning development of the textile industry in the areas of Biella, Como and Bergamo, and it was at that time that the brand was consolidated in the Italian textile market.
Alexander & Giovanelli Group was born precisely from the union of this historic brand, with the innovation and cutting-edge and constantly developing technology of the Alexander brand, a brand born out of the need to open up to new international markets in the early 2000s, becoming an important point of reference for the sector thanks to innovative solutions.
We make our systems with materials mostly made in Italy and collaborate with certified companies in the territory. Today, as then, customers choose our group because we offer them support, from the initial design and study phase of the machineries to the installation and staff training phase, always maintaining a relationship of professionalism and mutual esteem, fundamental ingredients for a solid and lasting collaboration.
History is fundamental, our company values like our machineries have been passed down through the generations, each and every machine is the result of continuous developments and studies that have been necessary over the years to keep up with an ever-changing industry.