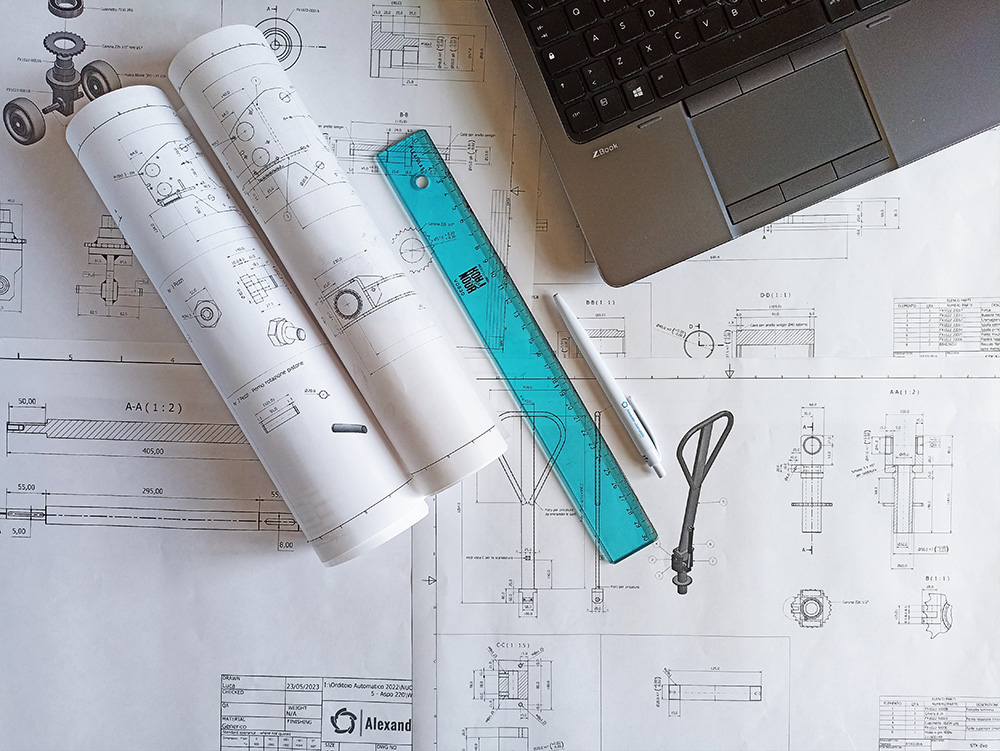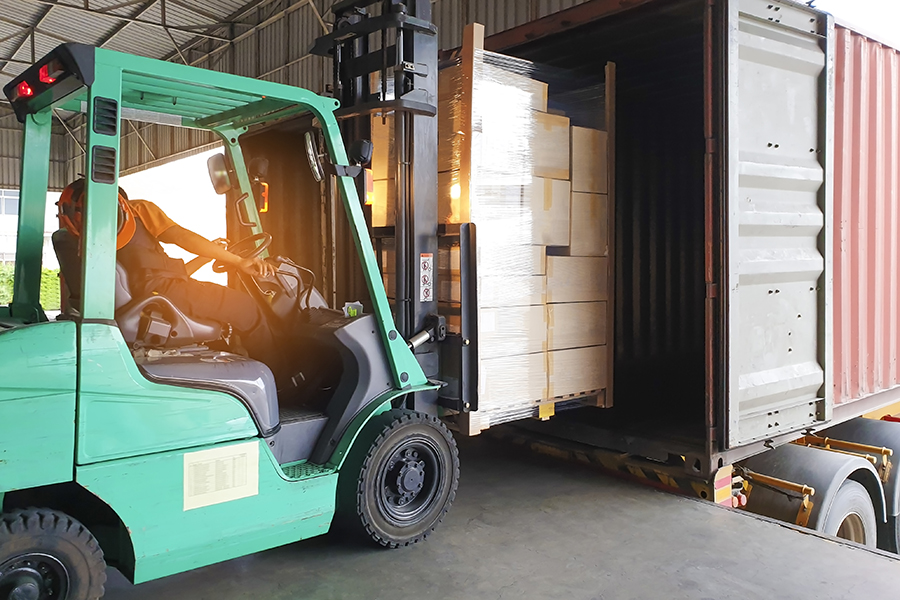 Alexander & Giovanelli Group:
design, manufacture, installation, sales and maintenance of textile machinery

Alexander & Giovanelli Group is a leading company in the design, manufacture, installation, sales and maintenance of textile machinery. With years of experience in the industry, the company offers innovative and customized solutions to meet the needs of every customer. Our high-performance and reliable machinery contributes to the optimization of production processes and the reduction of operating costs. The product range includes warping machinery, weaving accessory machinery and storage logistics management.
With its team of experts and global service network, Alexander & Giovanelli Group guarantees a comprehensive and professional service, ensuring the success and competitiveness of textile companies in the international market.
Design and implementation
Alexander & Giovanelli Group is a leading designer, consultant and manufacturer of textile machinery. With solid experience and in-depth knowledge of the industry, our company stands out for its attention to detail and ability to offer customized solutions to meet each customers' specific needs.
The process begins with an in-depth consultation, in which Alexander & Giovanelli Group's team of experts carefully assesses the customers' needs and proposes cutting-edge technological solutions to optimize textile production. Close collaboration with clients ensures that each piece of machinery is designed to fit perfectly with existing production lines and different types of fibers and materials.
Once the ideal solutions have been identified, our engineers focus on designing the textile machinery, guaranteeing efficiency, quality and reliability. The team's experience and expertise ensure the creation of state-of-the-art machines that can improve the productivity and competitiveness of textile companies.
Installation
The installation of textile machinery is a key step in maximizing the efficiency and productivity of companies that choose to use our state-of-the-art machinery.
Our team of highly trained experts is available to travel anywhere in the world to guarantee impeccable and personalized service to our valued customers. Our flexibility and willingness to travel allows us to offer outstanding service and advice in every corner of the planet. We strive to ensure maximum customer satisfaction by carefully studying the specifications of each project and offering tailored solutions for lasting success. The installation of our textile machinery, thanks to the expertise and in-depth knowledge of our team, will be a quick and accurate experience that will minimize downtime and boost your company's productivity.
By choosing our textile machinery, you will be assured of quality service, dedicated support.
Maintenance and service
Maintenance and service of textile machinery are essential aspects of ensuring the proper functioning and longevity of equipment. Our team of experts is on hand to provide impeccable and personalized maintenance and service, guaranteeing the constant presence and support needed by our customers. Thanks to our global service network and the flexibility of our team, we can guarantee quick response times and effective solutions to solve any problem related to textile machinery. We are committed to meeting customers' needs by constantly monitoring equipment performance and offering preventive and corrective maintenance. Our priority is to ensure maximum efficiency and productivity of your textile equipment through high-quality maintenance and service. Rely on our team of professionals to keep your equipment in perfect condition and to benefit from our consistent worldwide presence.